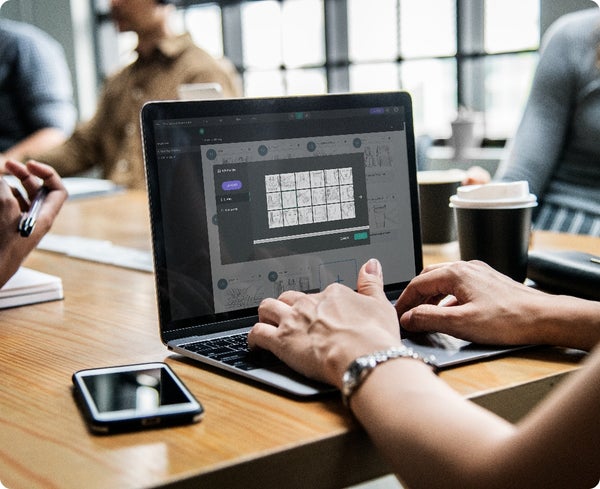 Celtx Storyboard Creator
Need a robust pre-visualization tool for your next production? The online Storyboard Creator from Celtx can translate your vision into a detailed outline for your pre-production crew. More than a template, Celtx Storyboard Creator lets you upload images, add notes, define shots, and easily arrange sequences with drag & drop to bring your script to life.
Create your free Celtx account
What is a storyboard?
A storyboard is a pre-visualization tool used to translate a script into a visual outline of a film. Similar to a comic book or graphic novel, a storyboard organizes shots into sequences that tell a story.
During pre-production, the crew references the storyboard for cinematography cues about the composition and camera work to make the most of your time on set. While some creators use storyboard templates and hand-drawn shots, storyboard software is more commonplace today.
Visit the Celtx blog to read more about storyboards in this helpful article, What is a storyboard?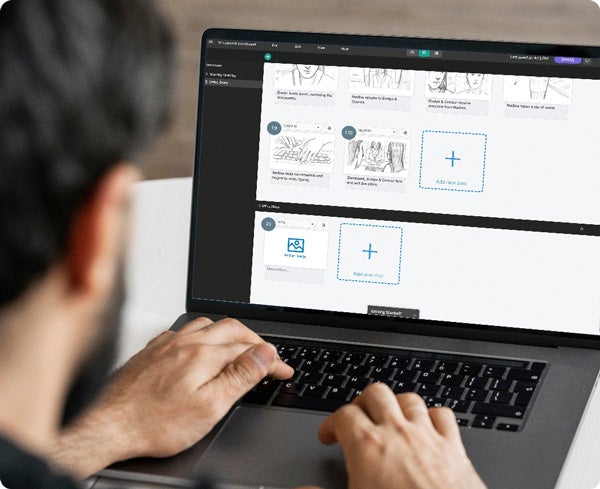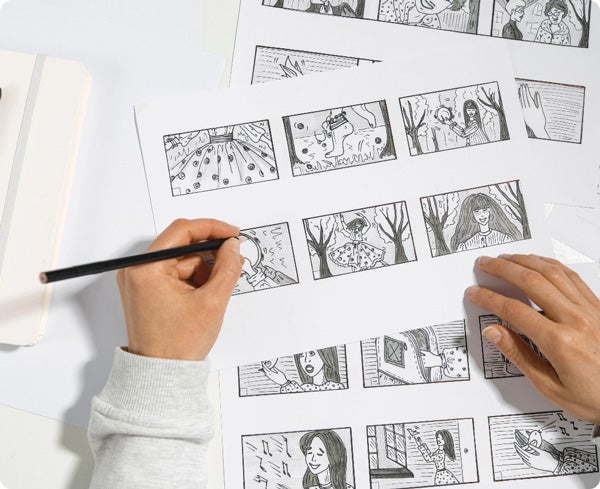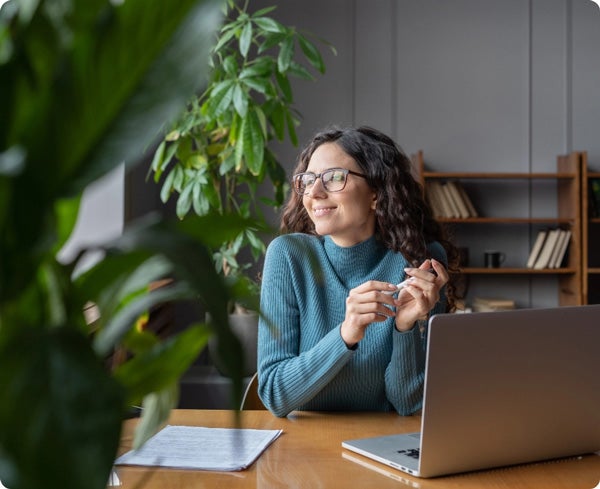 Why are storyboards important?
Even with a well-written script, it can be challenging to convey the story's emotional weight or define its visual language with words alone. Storyboards are just as important as a story development tool as they are to help illustrate your vision to your cast and crew. Here are a few of the ways storyboards help during the filmmaking process.
Provide cues for cinematography
Film is a visual storytelling medium. The production crew references the panels of the storyboard to understand better and visualize how each shot visually conveys the emotion of the script. Your storyboards don't require a lot of detail to be effective.
Define movement for the camera crew
Motion is central to a visual medium like film. A storyboard helps to envision how the camera will move with easy-to-understand visual shorthand and answers questions like, will the camera pan left or right? Zoom? Dolly? Tilt? Details about camera work will help your crew plan each shot so that your audience can follow the film's action.
Establish the tone of your film
Until you storyboard the script, it's difficult for a filmmaker to see if what they had in their head will translate well to the big picture. A Storyboard can allow the filmmaker to see how their script will translate visually so they can revise and make the script better.
Make the most of your budget
While video production costs have decreased, studios and video production teams often work with shoestring budgets to realize their video projects. Storyboards help make the most of your time on set by assisting the cinematographer decide on lighting, location, and camera work.
Free Storyboard Templates
Celtx's free storyboard templates work across multiple applications and are available for download in PDF, AI, PPTX, and DOCX file formats. Start your project with a free Celtx storyboard template today!

Adobe Acrobat (PDF)

Adobe Illustrator (AI)

Microsoft Powerpoint (PPTX)

Microsoft Word (DOCX)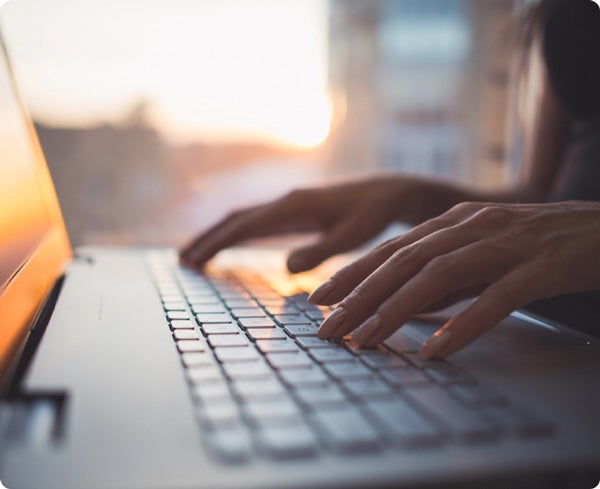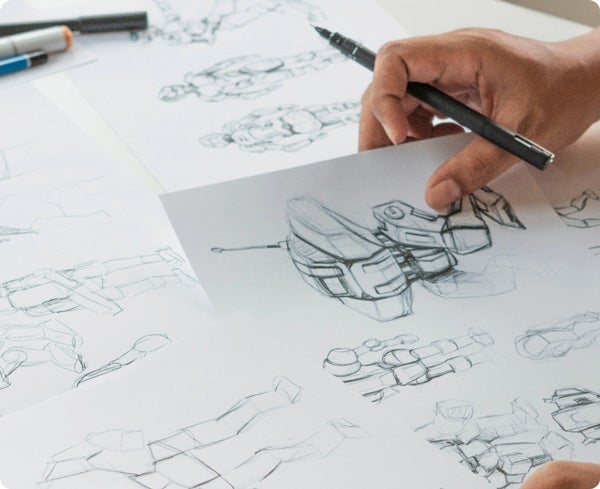 Storyboard Tips
There's an art to storyboarding. As you begin translating your script into a storyboard, here are a few helpful tips to keep in mind.
Focus on telling a story
Make sure everything in your storyboard template is in service of the plot. Don't overcrowd each panel with every last detail. It's enough to focus on the camera angle, movement, timing, gestures, and composition.
Maintain screen direction
How characters and objects move in and out of frame from scene to scene affects the audience's comprehension. Avoid breaking movement patterns with storyboard arrows that convey camera movement.
Be flexible
Your storyboard might reveal that some sequences are too expensive to produce or don't add to the story you're telling – that's okay! Now's your chance to rearrange, omit, and edit shots before shooting.
Use Celtx Storyboard Creator
Once you finish your storyboard, there are bound to be moments of inspiration you'd wish you captured in your script. The Celtx Storyboard Creator gives you that flexibility. Changes you make to your shot list are automatically reflected in your script.
Get started today with Celtx's all-in-one studio for writing, story development, pre-production, and production.
Used by writers in 180+ countries
Over 5 million verified Celtx accounts
Used in 25,000+ educational institutions
Get Started