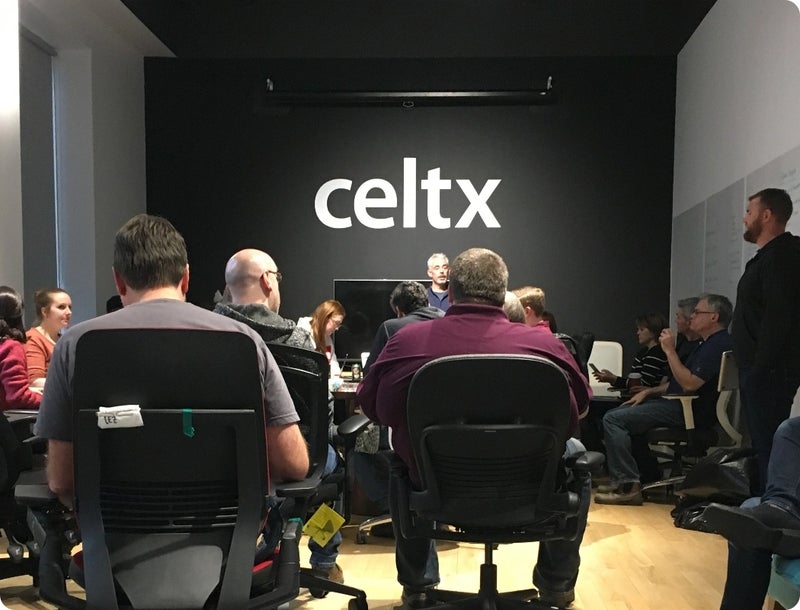 About Celtx
Celtx develops cloud-based software for the early stages of media production designed for writing, planning, and managing projects for film and television, commercials, documentaries, and interactive media.
We pioneered the all-in-one production studio to help script writers, studios, and creative enterprises worldwide streamline workflows from concept to camera. Founded in Newfoundland and Labrador, Canada, in 2000, Celtx was first introduced in 2006 and was acquired by Backlight in 2021.
Our vision
To ignite the creative potential of the next generation of storytellers through transformative technology.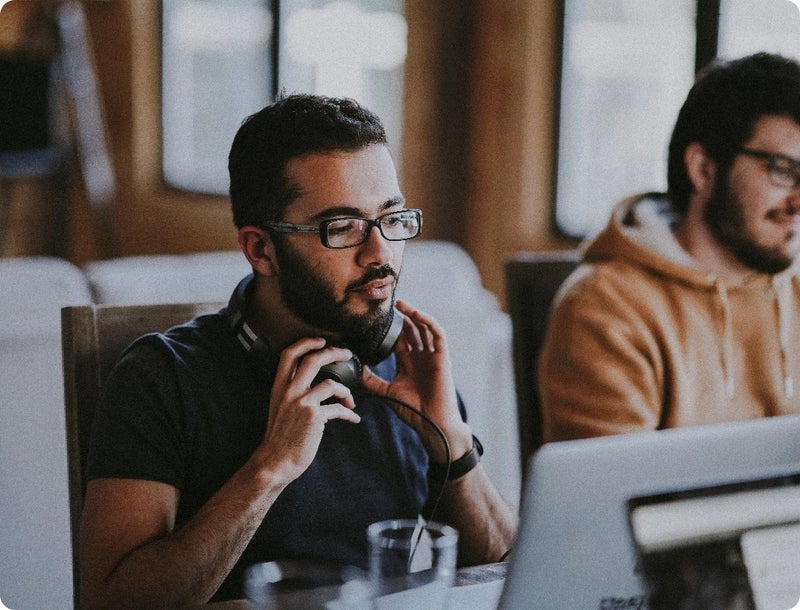 Our mission
To provide industry-leading script writing software and media production solutions that empower creators to tell their stories.
Our values
Putting our users, employees, communities, and partners first, ensuring our products, solutions and successes are people-first, too.
Being open and ready to innovate new tools, products, and ways to best serve our users, employees, partners and communities.
Enhancing collaboration and teamwork on-set, online, on our teams and in our communities.
Helping media creators to approach challenges creatively, well-prepared, and ready to act.
Fostering professionalism by providing solutions that make writing, planning, and producing great content faster, easier, better organized.
Partnering with organizations that champion storytellers, and provide opportunities for emerging and underrepresented voices.
Learn more about Celtx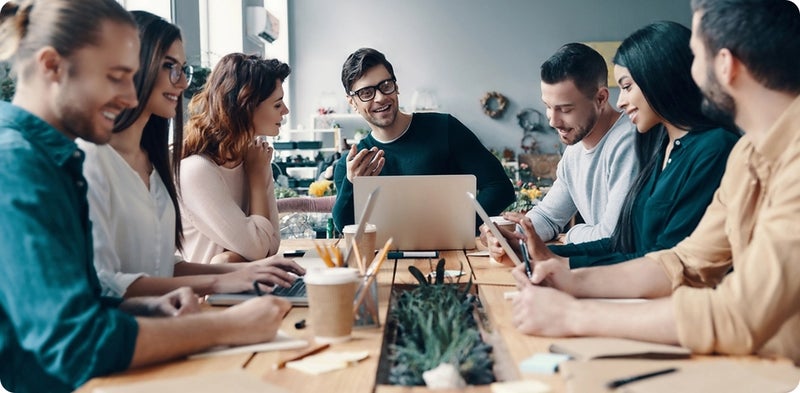 Careers
Transform your passion for storytelling and technology into an inspiring career at Celtx. Learn more about our people-first culture, explore career opportunities, and apply for a job online.
EXPLORE CAREERS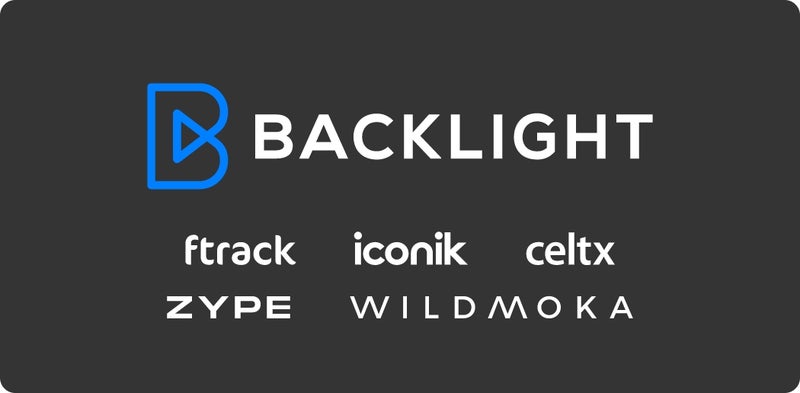 Backlight
Celtx is a Backlight business. Learn about our parent company and its portfolio of fast-growing media technology brands built by visionaries in the creative and entertainment industries.
VISIT BACKLIGHT
The Celtx Blog
Take a deep dive into writing and production with articles from Celtx. See how we celebrate our community of storytellers and be among the first to hear about exciting new product releases.
Read the Blog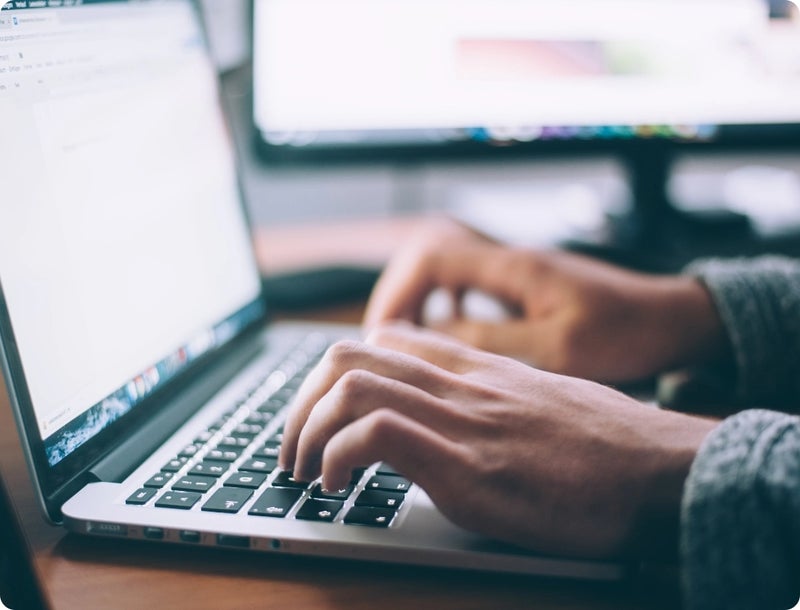 Proudly based in St. John's, Newfoundland and Labrador
Courier Address
354 Water Street - Suite 201
St. John's, Newfoundland and Labrador
A1C 1C4
Canada
Mailing Address
P.O. Box 212, Station C
St. John's, Newfoundland and Labrador
A1C 5J2
Canada