Go from concept to camera with essential pre-production software tools
Breakdown
Easily identify, detail, tag, and track your assets for production using the script breakdown mode. Asset information from this feature powers other Celtx studio tools, like your project catalog, cast & crew, budget, schedule, and report.
Catalog
Get a single source of truth for all your production assets by department. Organize everything you need to know about your project's talent, props, wardrobe, equipment, locations, and crew.
Cast & Crew
Track every detail of your cast, crew, and vendors. An integrated project document structure automatically reflects changes to cast and crew across script breakdown, budget, schedule, and call sheets.
Schedule
Create shooting schedules using auto-populated stripboards. Make the most of each minute on set by organizing shoots and locations while balancing the availability of cast, crew, and assets.
Sides
Save time (and paper) with the sides wizard, or build sides directly from your script. Generate and distribute casting call, rehearsal, and shooting day sides by character or scene with call times and locations.
View Celtx Plans and Pricing
Celtx Spotlight
David Rolfe
Last year, I was summoned out of retirement for one last feature. Now I think of all the films I made without Celtx and wonder how on earth I managed to do it – what a brilliant innovation! As we all learn to work more remotely and independently, Celtx keeps everyone on the same page without sacrificing the benefits of a collaborative and shared experience that all good filmmaking should be. Celtx offers a single point of reference for all cast and crew, updated in real-time. Bravo!"
David Rolfe
BAFTA award-winning director and producer
Plan together with a collaborative studio workflow
Comments
Collaborate with your colleagues and add script-anchored feedback to your script. Use @mentions to notify others and keep an open dialogue until the best idea wins.
Presence Awareness
Collaborating in Celtx is easy. When more than one co-writer has a script open for editing, presence-awareness shows you their cursor position and highlights text changes in real-time.
Sharing and Permissions
Give creative license to other Celtx studio collaborators to read, edit, or comment on your script.
Shareable Links
Share your project with others using read-only access links to your script.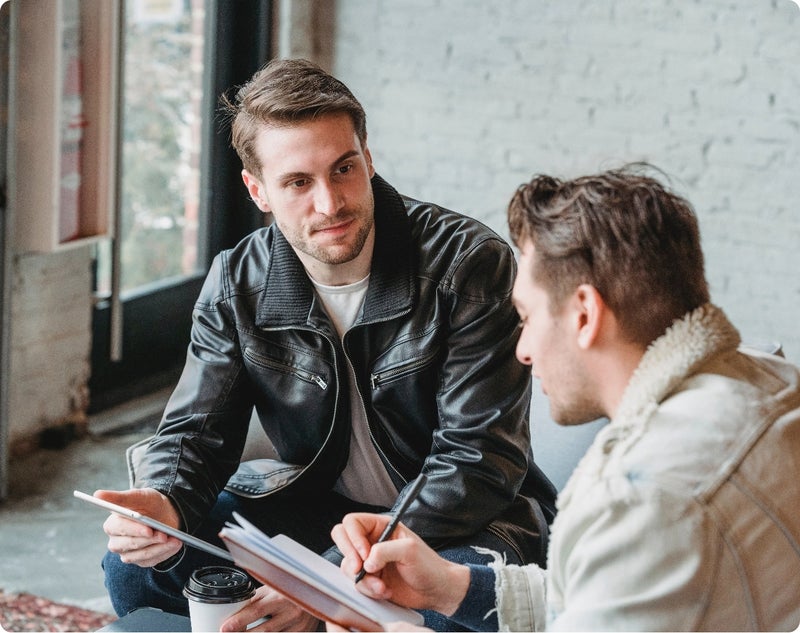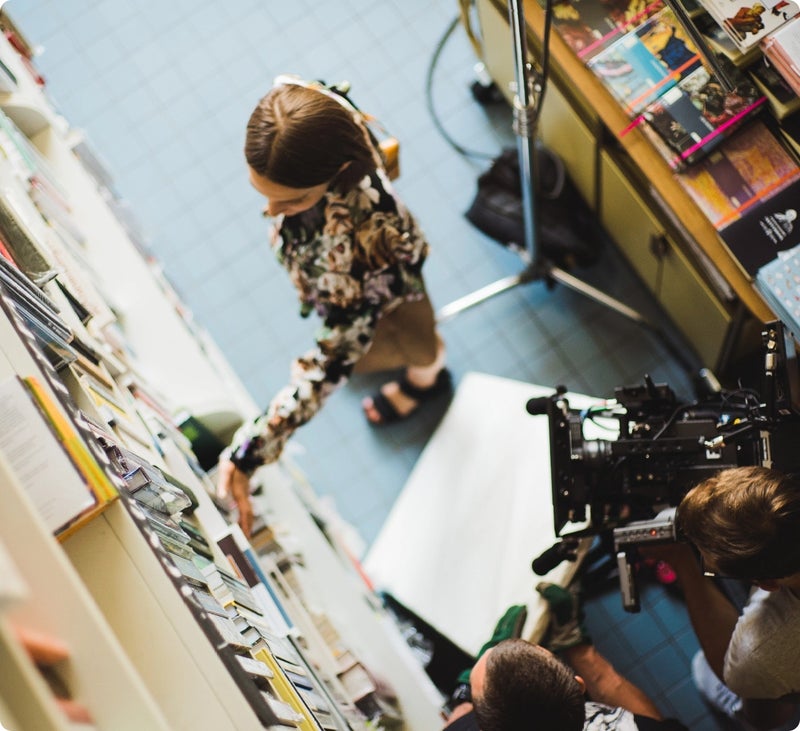 Get started today with Celtx's all-in-one studio for writing, story development, pre-production, and production.
Used by writers in 180+ countries
Over 5 million verified Celtx accounts
Used in 25,000+ educational institutions
Get Started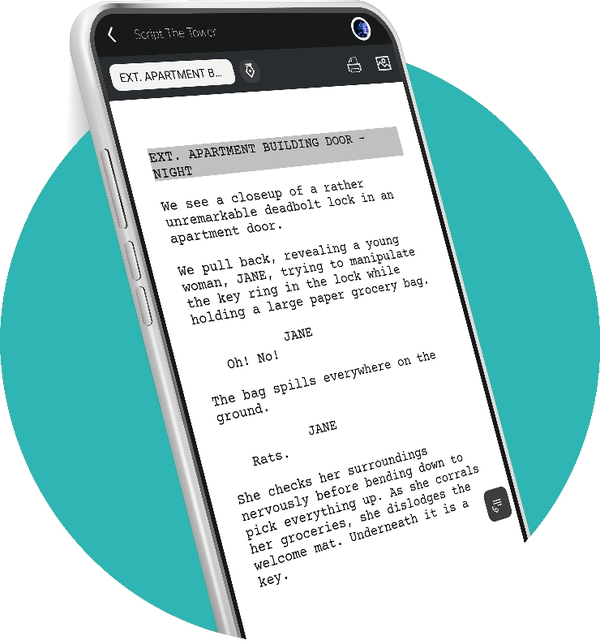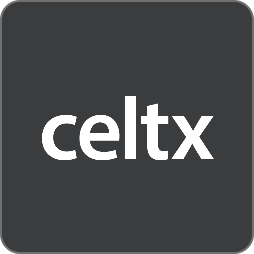 Never miss a stroke of genius with the Celtx Screenplay app, your mobile studio for wherever inspiration takes you. Download the app.