Celtx in the Cloud The Best Version for Desktop Users
No download required – free and paid plans available.
Online script editor with industry-standard formatting for writers.
Co-write your script with studio collaborators.
Explore additional production tools: storyboard, beat sheet, breakdown, catalog, schedule, budget, and call sheets.
Access anytime, anywhere, from a web browser.
Trusted by 5 million scriptwriters worldwide.
For Windows and Mac.
Get Started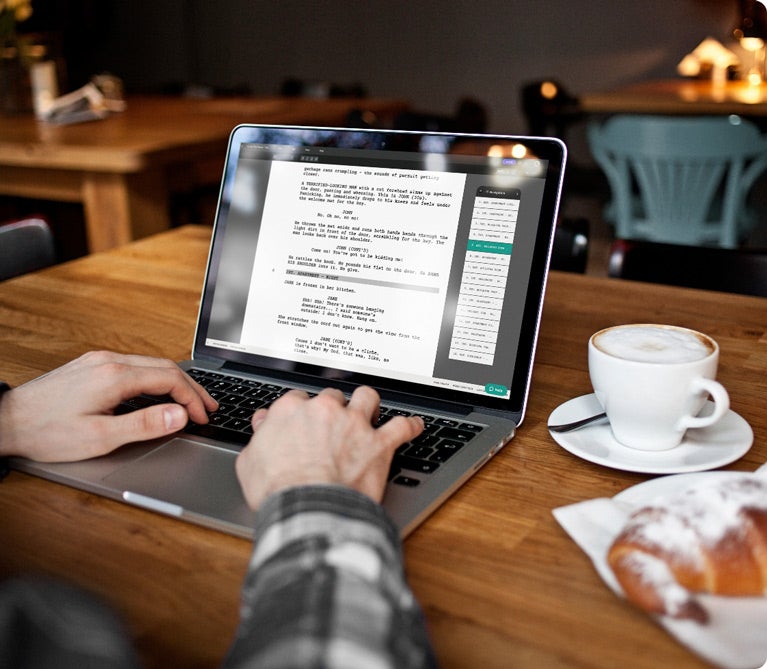 Download Celtx for Mobile Devices
Get the Celtx Screenplay app – your mobile studio for wherever inspiration takes you.
Write and edit screenplays for film & TV.
Invite others to view or edit your script.
Access more scriptwriting tools with a free Celtx account.