Write your script with industry-standard editors
Film/TV Screenplay Editor
Elevate your story to Hollywood standards with an auto-formatting screenplay editor. Focus on crafting your story, not your formatting.
Stageplay Editor
Easily format elements of your script for clear stage direction and keep your dream cast on the same page.
Multi-Column A/V Editor
Accelerate your creative process with a traditional two-column script plus an integrated storyboarding module.
Game Script Editor
Need a script editor for games? Explore our writer-focused, developer-friendly narrative design tool, Gem.
View Celtx Plans and Pricing
Celtx Scriptwriter Spotlight
Kiyoka Rhodes
When it was time to write the screenplay, Celtx was a huge factor in the drafting phase. Utilizing the Celtx Revision [tracking] feature was very effective…the Read Through feature with different character voices was great to use."
Kiyoka Rhodes
Emmy-nominated writer, producer, director and award-winning filmmaker
Features that help you turn your first draft into your finest work
Script History
Had it right the first time? Restore your script to an earlier draft. Reference previous versions in your complete script history list organized by date, time, and the user who made the save.
Script Drafts
Create draft scripts that are fully-editable backups of your core script. With unlimited draft scripts, explore as many new directions as you want, or plan for as many alternate scripts as you need.
Read-Through
Add some character to your script. Play any line from your script using a fully customizable text-to-speech playback.
Script Goals
Set writing goals for your project. Track your progress towards a deadline, get insight into your writing habits, and benchmark when your creative mind is most productive. 
Custom Watermarking, Headers & Footers
Add text to customize the header and footer on each page of your script or secure your content with a watermark.
Episodic Projects
Does your project have multiple installments, reuse assets, involve block scheduling, or share a budget with other productions? Celtx integrates your scripts across episodes so you stay organized.
Revision Mode
Lock your film & TV script for production, ensuring scene numbers are preserved and easily updated when you make in-production changes to your script.
Script writing tools for the connected creative
Comments
Foster team collaboration with features like script-anchored feedback. Use @mentions to notify others and keep an open dialogue until the best idea wins.
Presence Awareness
Collaborating in Celtx is easy. When more than one co-writer has a script open for editing, presence-awareness shows you their cursor position and highlights text changes in real-time.
Sharing and Permissions
Give creative license to other Celtx users to read, edit, or comment on your script.
Shareable Links
Share your project for feedback and approvals with read-only access links.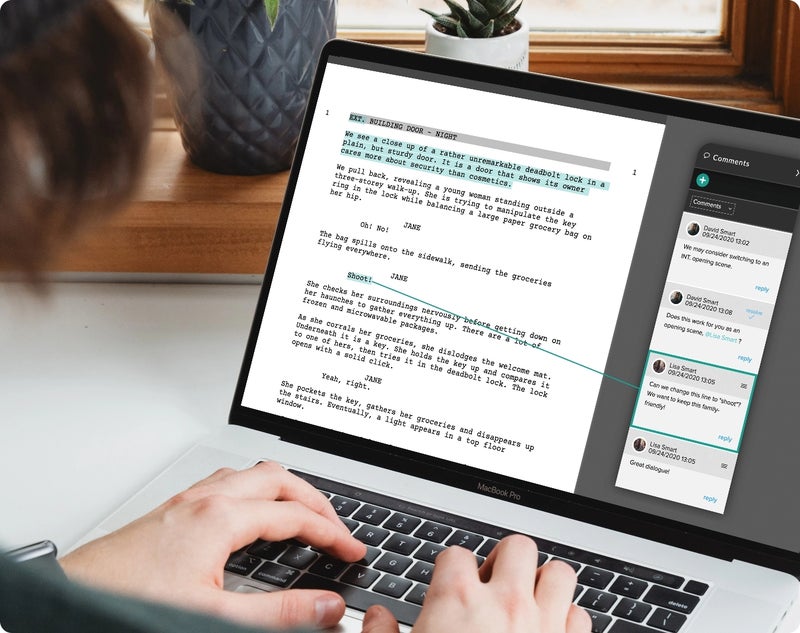 Discover why filmmakers write with Celtx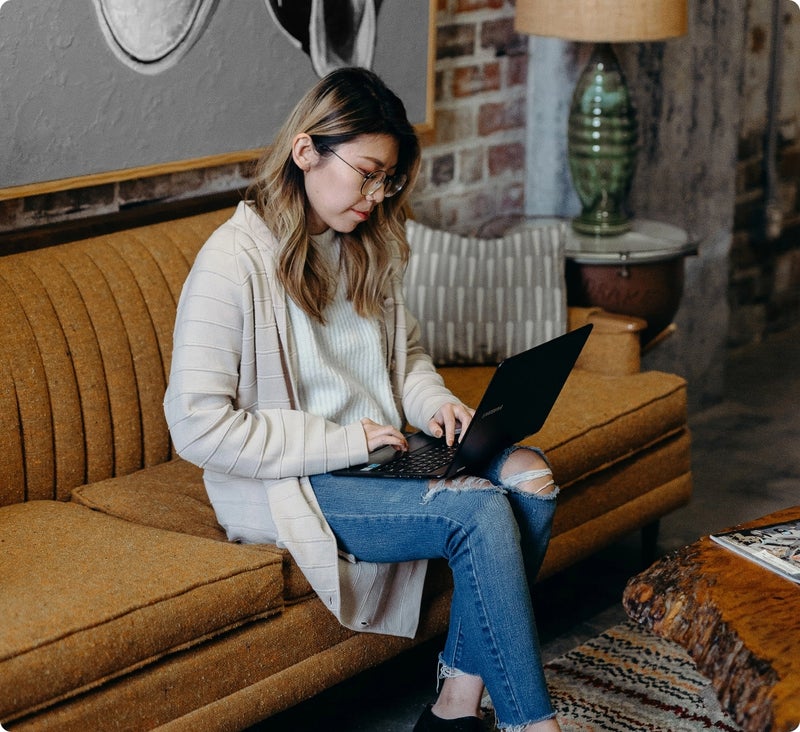 Get started today with Celtx's all-in-one studio for writing, story development, pre-production, and production.
Used by writers in 180+ countries
Over 5 million verified Celtx accounts
Used in 25,000+ educational institutions
Get Started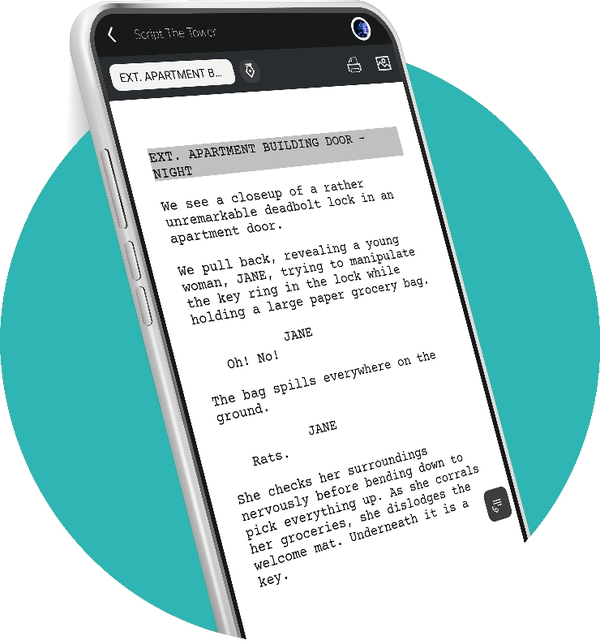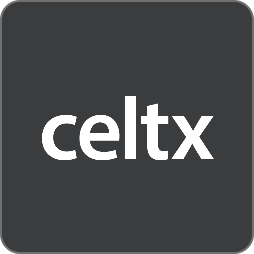 Never miss a stroke of genius with the Celtx Screenplay app, your mobile studio for wherever inspiration takes you. Download the app.