Video production management made easy
Budget
Use industry-standard templates to build your film budget, document, and assign costs for all your production needs. Generate valuable budget reports, and keep your finger on the pulse of the forecasted and actual costs of your production.
Call Sheets
Keep your cast and crew on the same page. Dynamically generate call sheets that reference information from your scripts, schedule, and production catalog update in real-time. Download a free template.
Production Reports
Get a snapshot of your production with industry-standard reports like the day out of days, one-line schedule, shooting sides, and more. Take the legwork out of reporting with access to real-time data from the studio.
View Celtx Plans and Pricing
Built for production teams
Streamlined Production Workflows
The Celtx Studio's connected workflows revolve around the script, ensuring every production team member stays engaged, organized, and informed.
Creative Collaboration
Break down barriers between your production team with a collaborative, all-in-one, cloud-based video production studio.
Production Simplified
Feeling the content crunch? Celtx's production management software automates routine tasks to increase your team's productivity and free up more time for creativity.
All-in-One Studio
Go from concept to camera. Celtx studio includes tools for every production team member to produce professional video content.
A production studio for the connected creative
Comments
Foster team collaboration with features like script-anchored feedback. Use @mentions to notify others and keep an open dialogue until the best idea wins.
Presence Awareness
Collaborating in Celtx is easy. When more than one co-writer has a script open for editing, presence-awareness shows you their cursor position and highlights text changes in real-time.
Sharing and Permissions
Give creative license to other Celtx users to read, edit, or comment on your script.
Shareable Links
Share your project for feedback and approvals with read-only access links.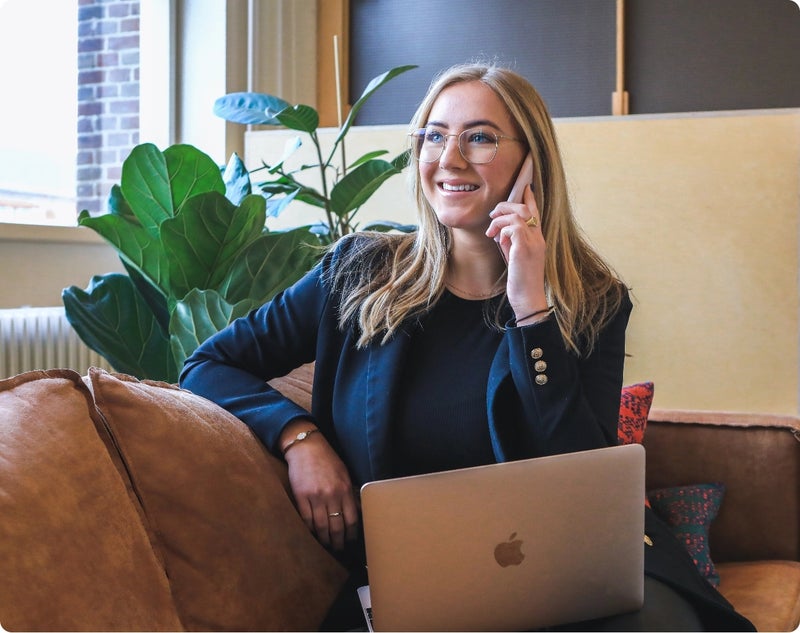 Celtx Spotlight
Lucentum Productions
From the moment we started using Celtx, we realized it was the perfect way to standardize client communication and facilitate a good flow of feedback."
Chema Bazán
Owner, Lucentum Productions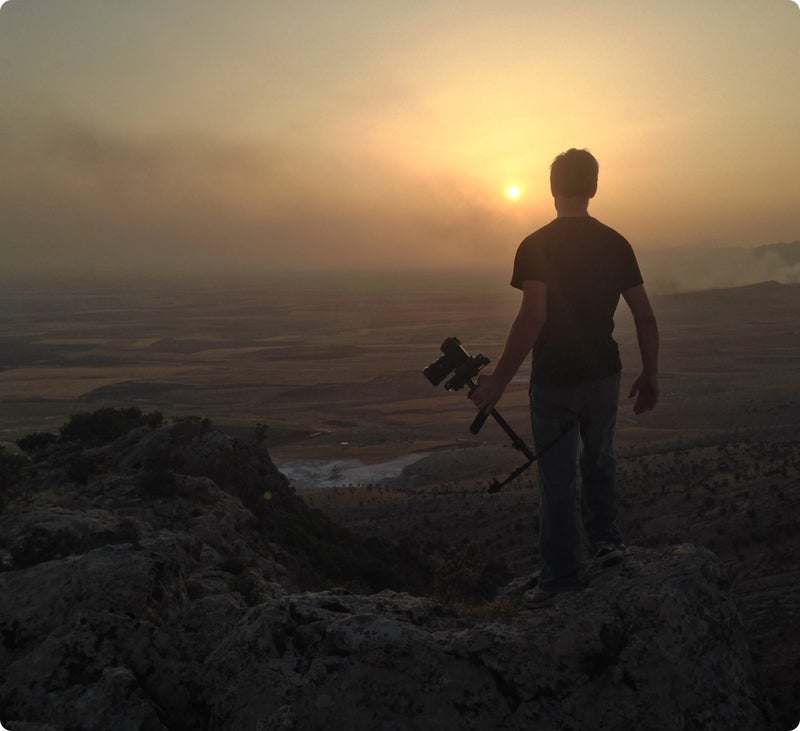 Get started today with Celtx's all-in-one studio for writing, story development, pre-production, and production.
Used by writers in 180+ countries
Over 5 million verified Celtx accounts
Used in 25,000+ educational institutions
Get Started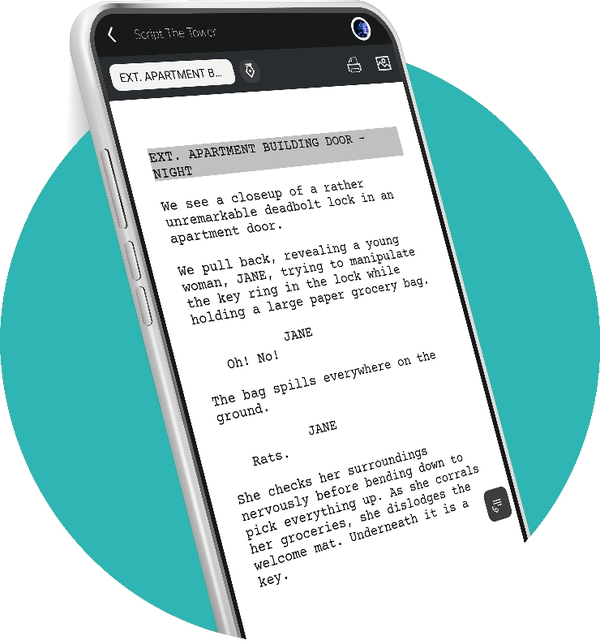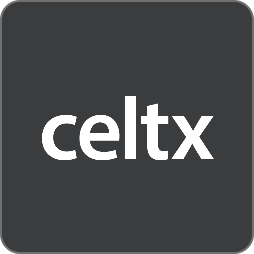 Never miss a stroke of genius with the Celtx Screenplay app, your mobile studio for wherever inspiration takes you. Download the app.